Our Purpose
Our goal is to encourage and empower conservative women to be leaders in their communities, including running for state and local office. We are changing the narrative.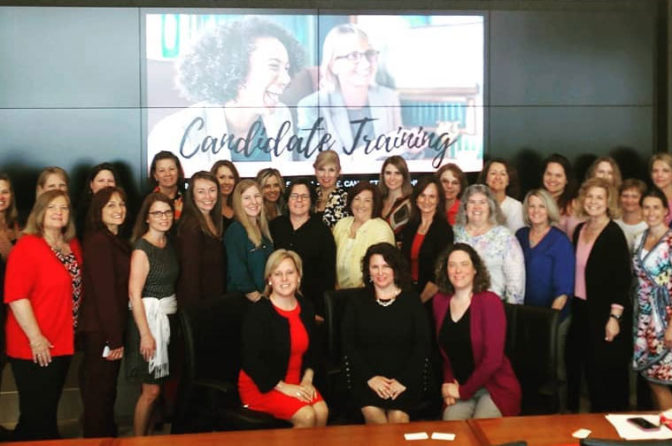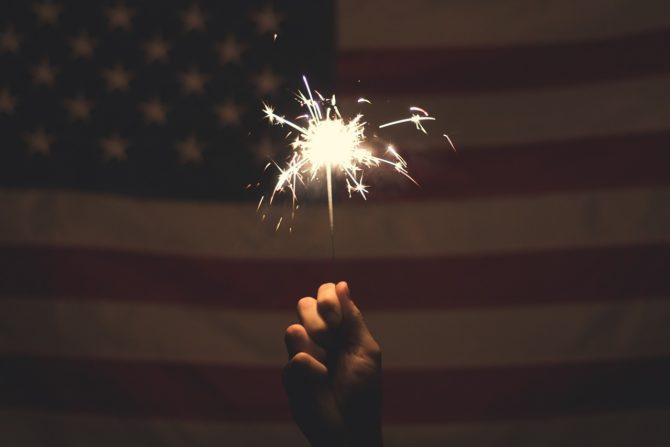 A Conservative Woman:
Believes in life, liberty and the pursuit of happiness
Believes that everyone is entitled to equal rights, justice and opportunity
Believes in fiscal responsibility at every level of government
Believes that faith in God is essential and the protection of religious liberty is vital to maintaining the foundation of our nation
Believes in free markets and free enterprise
Believes that individual liberty is maintained through Constitutional principles
Virginia Conservative Women's Coalition (VCWC) does not endorse candidates. VCWC works to educate and inform candidates, leaders, and activists around the Commonwealth. The Virginia Conservative Women's Coalition is a 501(c)4.